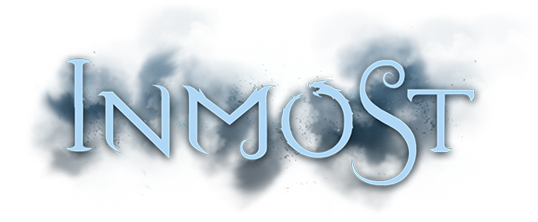 INMOST
CUSTOMER SUPPORT POLICY
Last updated: 19 August 2019
NEED HELP?
If you have any questions or you encounter any issues with the game, there are various ways that you can get in touch:
EMAIL US
You can contact us at support@hiddenlayergames.com and a member of our support team will endeavour to respond to your email within 48 hours!
Please include as much information as possible about your question or concern, so that we can handle your query as fully and quickly as possible!
REPORTING BUGS
If you encounter any bugs in the game, you can report this via our community support threads, which can be found here.
APPLE ARCADE SUBSCRIPTION SERVICES
Should you require any help with your Apple Arcade subscription or Apple device, please contact Apple Support here.
We are committed to protecting your privacy. Your personal data will be collected and used in accordance with our Privacy Policy, which can be found here.
Chucklefish Limited
Company Number: 07664836
71 Queen Victoria Street
London EC4V 4BE
United Kingdom